Physical Education
Department Overview
The Physical Education Department believes in nurturing physically educated YTzens who are passionate to pursue lifelong physical activities. Through various events and programmes designed for our YTzens, we hope to inject elements of fun for them to experience the joy of learning, and to ultimately take ownership of their own health.
Mission & Vision
Philosophy, aims and goals of Physical Education
The philosophy of PE in YTSS is to encourage participation in a student-centred teaching curriculum as opposed to a teacher-centred teaching curriculum. The teacher facilitates learning activities that have the potential to provide students with a holistic education, thus promoting social-emotional, physical, and cognitive learning outcomes. The emphasis is on active learning that involves the processes of decision-making, social interaction and cognitive understanding for our students.
PE Learning Outcomes for YTzens:
PE Department's programmes that develop our YTzens holistically: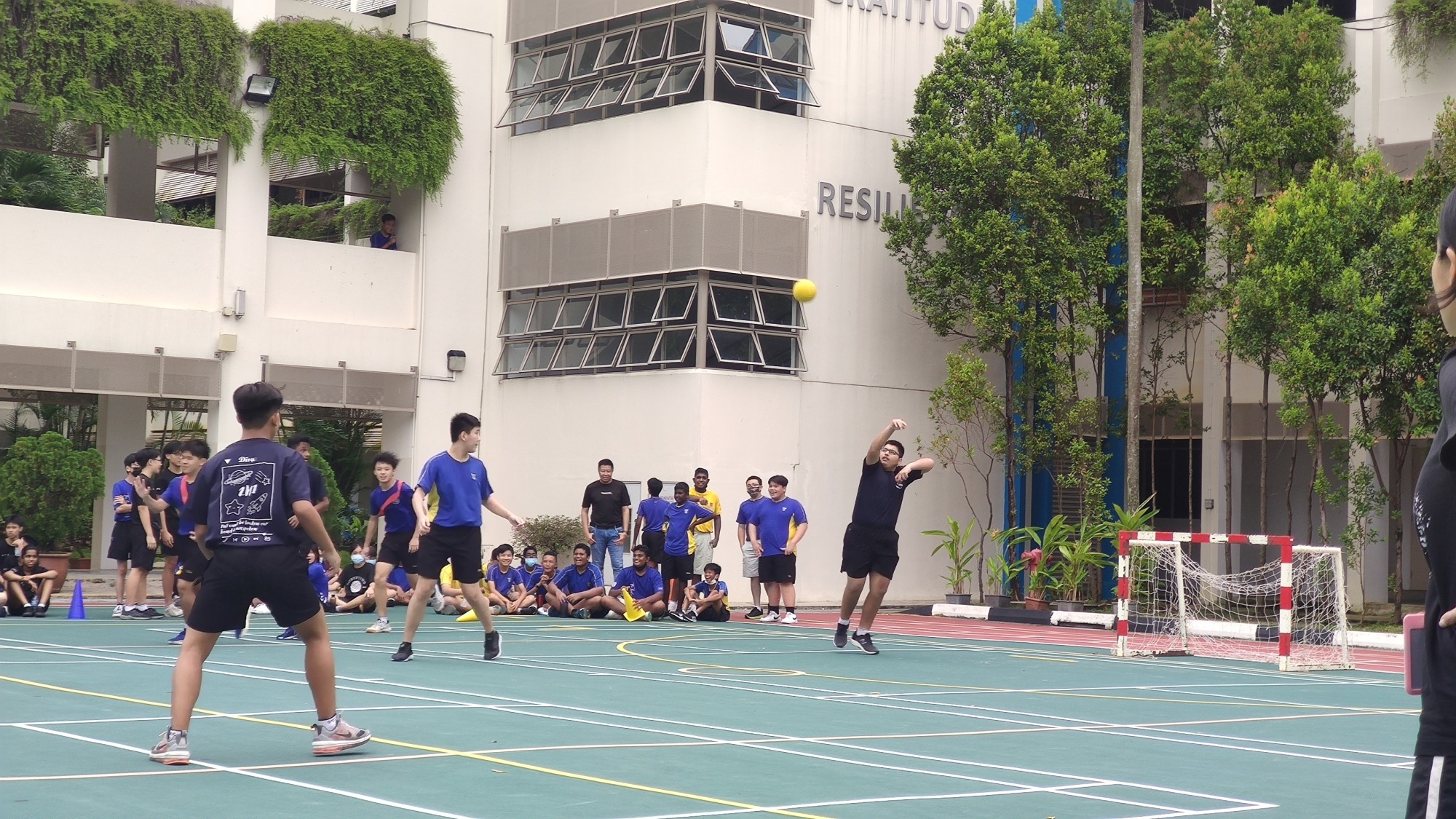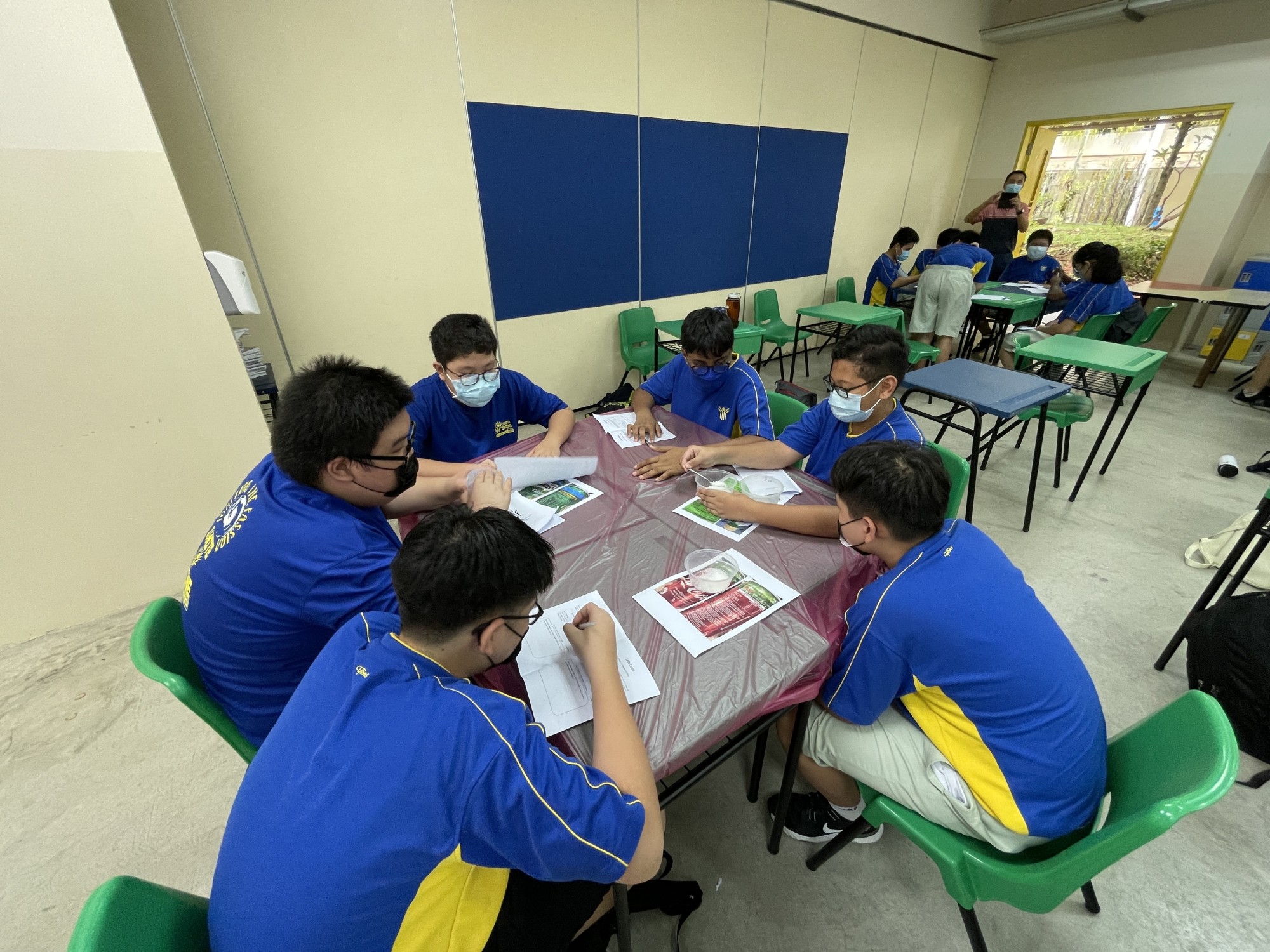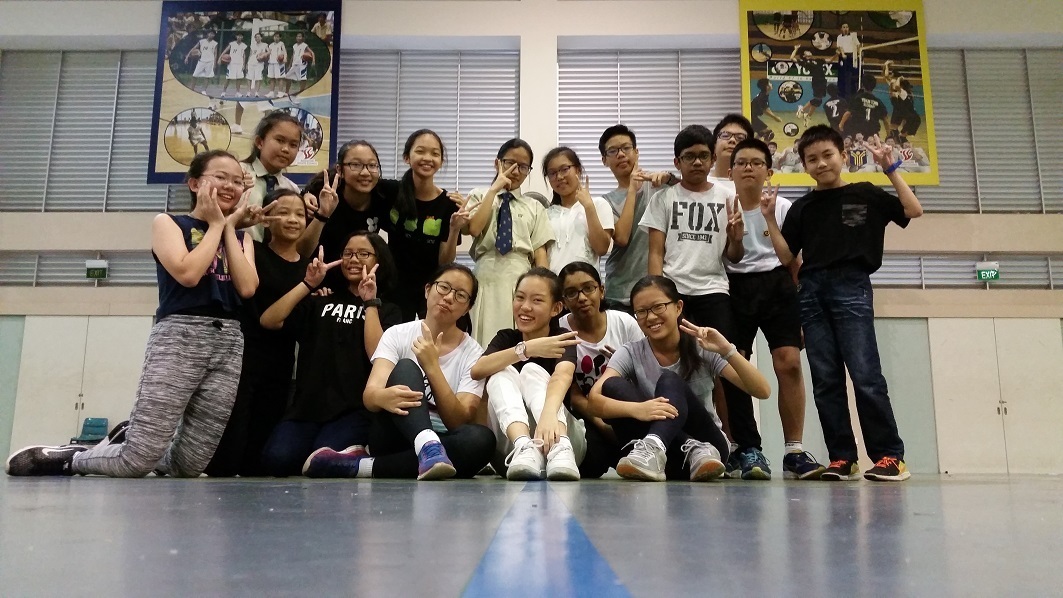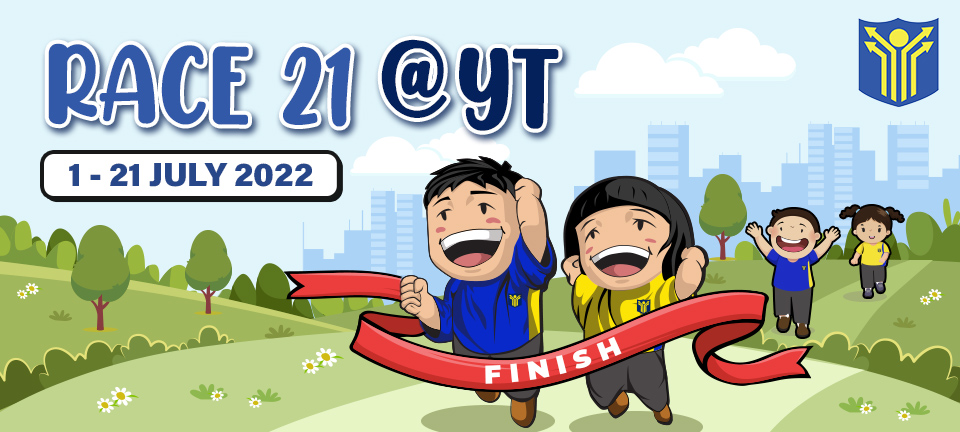 Key Programs / Enrichment for students
Picture Highlight
uploaded 5/9 images